Why social shopping businesses use a proposal application instead of Microsoft Word
Many social shopping still use Microsoft Word or some other word processor to create their proposals. A previously created template is modified manually and then sent as a PDF. Sounds easy, but in practice this takes a lot of time, the chance of errors is high and you no longer have insight into your business proposal after sending.
With the use of a proposal application it has become a lot easier and better for entrepreneurs. You still use templates as a basis, but now you have a full content library in which you can search and reuse texts. The chance of errors is minimal due to smart automation. And after sending you can still adjust your business proposal and you will get insight when your customer views the proposal. The modern interactive presentation options make an impression and the option to digitally sign makes it very easy for a customer to agree.
The following blog will elaborate on how to make perfect proposals with the right tool: Read more why Microsoft Word is not the best way to create proposals
A Social Shopping business is in the market for a proposal software that will help them compete. This requires an overview of your recent activity, including key strengths and capabilities, results from previous projects and quotes/proposals. With our free business template, you can create a document that illustrates your unique selling proposition (USP) for prospective clients.
Advantages of a proposal application:
Sales experience with impressive quotations
Automate the sales process & save time when making proposals
More likely to be able to arrange the assignment for customers with the use of better proposals
"The professional styling and operation of the proposal process really appeals to us. Due to the graphic design and the online presentation, we are intuitively 1-0 ahead of our competition."
Hielke Mulder
CEO, Mulder Schoonmaak
Read more customer reviews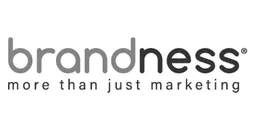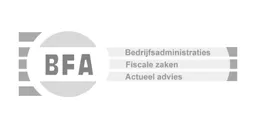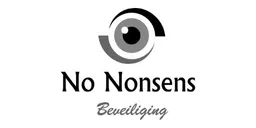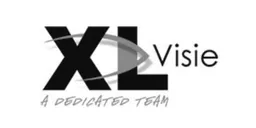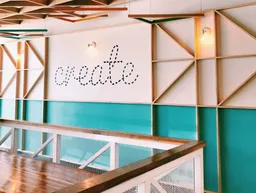 Discover all the powerful proposal software functionalities with which you can create, manage and win your proposals.
Check all the benefits
Latest from the blog
New proposal editor & viewer
We are excited to share our latest software release with you. After months of hard work, we are finally live. The new proposal editor & viewer help you even better to create smart, winning proposals. Read on to discover all the new features.
Gender conscious quotes
Gender-aware, gender-neutral and/or inclusive communication will become the new standard. Move with the current era and adjust your writing style on your website, in your newsletters and of course also in your proposals.
3 reasons to finally start with online proposals
Is this a shameless advertising blog for Offorte? No. No, because I'm genuinely satisfied with it. So satisfied, in fact, that I've been writing blogs and articles about and for this tool for over four years. In addition, in this blog (note: figuratively), I go with my butt bare. So, read on and find out why I should have started with online proposals much earlier.
View one of the other proposal examples
Why smart software is important for businesses in the social shopping sector
A Social Shopping company is on the lookout for a proposal software that will give them a competitive edge in the marketplace. The right software can help you easily generate quotes and proposals for social media ad campaigns. This gives you an advantage over your competitors. Most business owners are still using traditional proposal software that makes it difficult to get started in the Social Shopping industry. If you want to increase your sales and revenue, then it's important to take advantage of all the tools available to you. A good software will provide you with all the resources you need to get started.
Social shopping is a form of online shopping where consumers are able to connect with one another and collaborate. The connection happens on a variety of social media platforms such as Facebook, Twitter, Instagram, Pinterest, etc. and the collaboration includes sharing information about products and companies that they enjoy or that are worth their attention. The purpose of social shopping is to create a sense of belonging among consumers by allowing them to feel as if they are part of a community.