Why product management businesses use a proposal application instead of Microsoft Word
Many product management still use Microsoft Word or some other word processor to create their quotations. A previously created template is modified manually and then sent as a PDF. Sounds easy, but in practice this takes a lot of time, the chance of errors is high and you no longer have insight into your quotation after sending.
With the use of a proposal application it has become a lot easier and better for entrepreneurs. You still use templates as a basis, but now you have a full content library in which you can search and reuse texts. The chance of errors is minimal due to smart automation. And after sending you can still adjust your quotation and you will get insight when your customer views the proposal. The modern interactive presentation options make an impression and the option to digitally sign makes it very easy for a customer to agree.
The following blog will elaborate on how to make perfect quotations with the right tool: Read more why Microsoft Word is not the best way to create proposals
Product Management is a competitive industry, but if you're an early adopter and adopt the latest technology, you can get ahead of your competition. Our proposal software offers Product Management services companies a template designed to generate winning proposals. Our system allows for customized pricing options so that you can offer the best possible prices without losing money on each project. Your clients will be impressed by how professional and streamlined your entire process is—not just your proposal writing process!
Advantages of a proposal application:
Modern proposals that impress the customer
Invest time now to save much more time when making quotations
Create a higher conversion with sending better proposals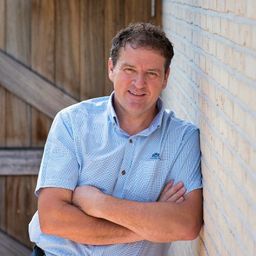 "Offorte helps us to respond quickly to customer requests. They receive a professional (online) proposal with a modern twist. Customers can also ask questions and even order online."
Rini Thielen
Owner, Kamer & Suite Specialist
Read more customer reviews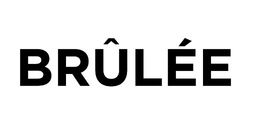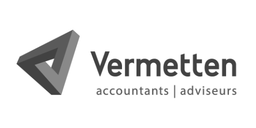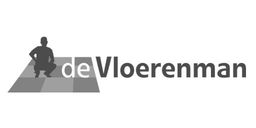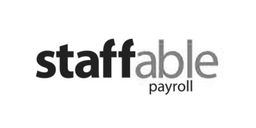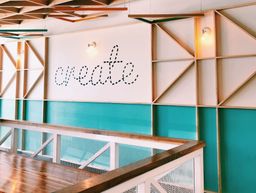 Discover all the powerful proposal software functionalities with which you can create, manage and win your proposals.
Check all the benefits
Latest from the blog
Speak to the customer formally or informally in proposals
I see the formal language question appear in my inbox a few times every year. It is also a very legitimate question. After all, you don't want to hurt or offend anyone and certainly not in your proposals! Fortunately, it's not as difficult as it seems, just look.
Second sneak preview of the new editor
The second preview of the new proposal editor from Offorte. Hard work is still underway but would like to share some of the new useful features with you.
How well do you verify your proposals?
A proposal can be the beginning of a great cooperation or - when it comes to an existing customer - strengthening your relationship. Anyway, you want your proposal to be knocked on all sides before it goes out. Of course, you check for language, spelling and the correct rates. But there are many more points of interest. Take your proposals to the next level and discover the 5 most important checkpoints!
View one of the other proposal examples
Why smart software is important for businesses in the product management sector
Product Management is an industry that is always growing and changing. If you want to be successful, you need to keep up with the latest trends and advancements. You also need to ensure that your company has the best possible software to help you grow. By using a dedicated proposal system, you can create quotes and proposals that can help increase your business' bottom line. Creating quotes and proposals is a complex process and requires a lot of work. By using the right software, you can simplify the process, save time, and get more out of your Product Management proposal software system. In addition to saving time, the best Product Management proposal software will also help you generate better quotes and proposals that can help win more business.
Product Management refers to the process of developing a product, from concept to launch, which is all about understanding the market, understanding the customer and using that information to design and build a product. It involves assessing customer needs, defining the requirements of the product, planning how the product will be produced and marketed, and following up on how well the product is doing in the market. The Product Manager is the person responsible for this process. •Identify unmet market needs or market growth opportunities •Understand the customers needs •Identify customer needs through surveys, interviews and focus groups •Translate customer needs into tangible features •Prioritize the features to ensure that only essential features are included in the final product •Define what type of product to build – physical or digital product •Analyze competitors' products in order to identify features that differentiate their products from others' products in the market •Define how you plan to sell your product – distribution channels (online or offline) and sales force required •Assess if your production and delivery process is adequate to meet customer demand for your product •Design a product that meets a need and appeals to your target audience •Evaluate if there are enough resources (people, time, money) available to develop your product •Test the viability of your ideas before fully committing to them