Why local advertising businesses use a proposal tool instead of Microsoft Word
Many local advertising still use Microsoft Word or some other word processor to create their business proposals. A previously created template is modified manually and then sent as a PDF. Sounds easy, but in practice this takes a lot of time, the chance of errors is high and you no longer have insight into your proposal after sending.
With the use of a proposal tool it has become a lot easier and better for entrepreneurs. You still use templates as a basis, but now you have a full content library in which you can search and reuse texts. The chance of errors is minimal due to smart automation. And after sending you can still adjust your proposal and you will get insight when your customer views the proposal. The modern interactive presentation options make an impression and the option to digitally sign makes it very easy for a customer to agree.
The following blog will elaborate on how to make perfect business proposals with the right tool: Read more why Microsoft Word is not the best way to create proposals
Local Advertising Agencies offer services such as banner advertising, search engine marketing (SEM), social media marketing, and other local advertising. Using this free quote template will allow you to create a professional quote for your clients without breaking the bank. With comprehensive sections for materials needed, project timelines, photos, and more—you can customize all sections of this proposal to fit your business needs. Free templates are available at www.proposal-template-example.com/local_advertising.
Advantages of a proposal tool:
Impressive innovative solutions
Start sending smart proposals with greater chances of success
Increase conversion rate by sending smart proposals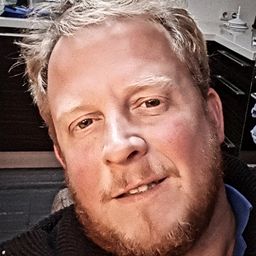 "The professional styling and operation of the proposal process really appeals to us. Due to the graphic design and the online presentation, we are intuitively 1-0 ahead of our competition."
Hielke Mulder
CEO, Mulder Schoonmaak
Read more customer reviews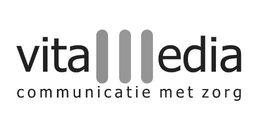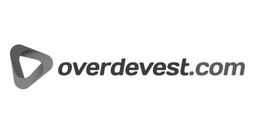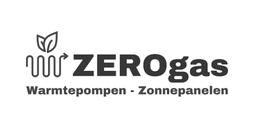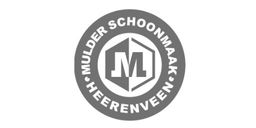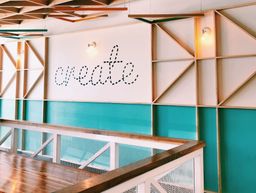 Discover all the powerful proposal software functionalities with which you can create, manage and win your proposals.
Check all the benefits
Latest from the blog
Second sneak preview of the new editor
The second preview of the new proposal editor from Offorte. Hard work is still underway but would like to share some of the new useful features with you.
How well do you verify your proposals?
A proposal can be the beginning of a great cooperation or - when it comes to an existing customer - strengthening your relationship. Anyway, you want your proposal to be knocked on all sides before it goes out. Of course, you check for language, spelling and the correct rates. But there are many more points of interest. Take your proposals to the next level and discover the 5 most important checkpoints!
Sneakpreview new proposal editor and display
A completely new proposal editor & viewer has been working hard for months. It will take a while before you can start using it, but today you can already see a first sneak preview.
View one of the other proposal examples
Why smart software is important for businesses in the local advertising sector
Local Advertising companies who want to better their chances of winning marketing and advertising jobs need to make sure they're making the right impression with clients. If you want to land your next job, you need to show the client that you're professional and dedicated. The best way to do this is by using proposal software. It allows you to create quotes and proposals that look good and provide all the information your client needs to make a decision. You can also keep track of the quotes and proposals you send out, as well as all the responses you get from prospects.
Local advertising is a term that is used to describe ads on the Internet, and more specifically search engines, where advertisers want to attract customers within a certain geographical area. It can be in the form of PPC (Pay per click) or CPM (Cost per mile). PPC advertising is most often used in an Internet context. CPM is a relatively new form of advertising, which is used for online advertising and also television and radio advertising.