Why last mile transportation businesses use a proposal tool instead of Microsoft Word
Many last mile transportation still use Microsoft Word or some other word processor to create their business proposals. A previously created template is modified manually and then sent as a PDF. Sounds easy, but in practice this takes a lot of time, the chance of errors is high and you no longer have insight into your business proposal after sending.
With the use of a proposal tool it has become a lot easier and better for entrepreneurs. You still use templates as a basis, but now you have a full content library in which you can search and reuse texts. The chance of errors is minimal due to smart automation. And after sending you can still adjust your business proposal and you will get insight when your customer views the proposal. The modern interactive presentation options make an impression and the option to digitally sign makes it very easy for a customer to agree.
The following blog will elaborate on how to make perfect business proposals with the right tool: Read more why Microsoft Word is not the best way to create proposals
If you're a last mile transportation company that provides last mile transportation services, our free sample proposal template shows an example of how to pitch your services. The scope of the proposal includes sections and allows for online signatures for faster sign-off. All of our templates are completely customizable to suit your company, your brand, and your projects.
Advantages of a proposal tool:
Innovative beautiful winning proposals that will impress you
Start sending smart proposals with a higher chance of success
Achieve higher conversion with sending smart proposals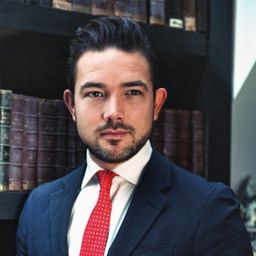 "Our field service likes to work with Offorte a lot. They help us to offer a professional image to our prospects. Offorte is easy to use and looks slick on any device."
Bob America
Commercial Director, Staffable Payroll
Read more customer reviews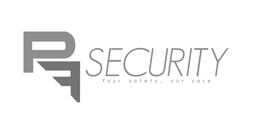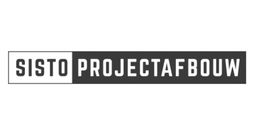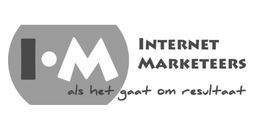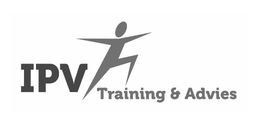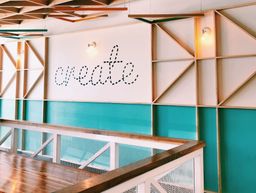 Discover all the powerful proposal software functionalities with which you can create, manage and win your proposals.
Check all the benefits
Latest from the blog
Speak to the customer formally or informally in proposals
I see the formal language question appear in my inbox a few times every year. It is also a very legitimate question. After all, you don't want to hurt or offend anyone and certainly not in your proposals! Fortunately, it's not as difficult as it seems, just look.
Second sneak preview of the new editor
The second preview of the new proposal editor from Offorte. Hard work is still underway but would like to share some of the new useful features with you.
How well do you verify your proposals?
A proposal can be the beginning of a great cooperation or - when it comes to an existing customer - strengthening your relationship. Anyway, you want your proposal to be knocked on all sides before it goes out. Of course, you check for language, spelling and the correct rates. But there are many more points of interest. Take your proposals to the next level and discover the 5 most important checkpoints!
View one of the other proposal examples
Why smart software is important for businesses in the last mile transportation sector
For a business of type Last Mile Transportation , the primary purpose of a sales document is to be efficient and effective in communicating your offer to a prospect. The last thing you want is for your prospects to lose interest and move on to someone else. It's important that you present yourself as a professional company that will handle the logistics of their projects. You need to show them that you know what you're doing, but also that you have integrity and will get the job done.
The last mile delivery of e-commerce goods refers to the final segment of the supply chain for a company that delivers parcels to customers. It concerns the transport of goods from a warehouse or delivery center to the destination of the customer. The last mile delivery is an essential part of any e-commerce logistics operation, and there are many challenges. The main reason is that each parcel needs to be delivered to a customer's door, which is much more complicated than delivering to a central location, such as a local store. There are also many ways to approach the last mile delivery and various factors that play a role in how this can be done. For example, consider: Expert 1 Expert 2 Expert 3 The main challenge in last mile delivery is flexibility. Customers are expecting an increasingly more convenient service, and a parcel has to be delivered whenever it is needed. Time is also very important, and both couriers and customers want the parcels delivered as quickly as possible. One solution is to use specialized trucks with smaller dimensions and greater manoeuvrability that can deliver to the front door directly. This method is common for local deliveries. However, this isn't always possible because not all cities have streets wide enough for such trucks. So often delivery takes place by foot or car. Some companies now also use drones for last mile delivery of parcels. In addition, it's very important to use software technology for optimizing your delivery process in order to make it as effective as possible. That's because companies can optimize routing by collecting information about how much time it takes to travel from one destination to another on different days of the week, at different times of day, etcetera. It's also necessary to set up rules for how deliveries should be done and communicate these rules throughout the organization in order to avoid any confusion among employees and lower the number of errors that occur during deliveries.