Why laser businesses use a proposal program instead of Microsoft Word
Many laser still use Microsoft Word or some other word processor to create their business proposals. A previously created template is modified manually and then sent as a PDF. Sounds easy, but in practice this takes a lot of time, the chance of errors is high and you no longer have insight into your proposal after sending.
With the use of a proposal program it has become a lot easier and better for entrepreneurs. You still use templates as a basis, but now you have a full content library in which you can search and reuse texts. The chance of errors is minimal due to smart automation. And after sending you can still adjust your proposal and you will get insight when your customer views the proposal. The modern interactive presentation options make an impression and the option to digitally sign makes it very easy for a customer to agree.
The following blog will elaborate on how to make perfect business proposals with the right tool: Read more why Microsoft Word is not the best way to create proposals
Tailor a quote or proposal to your audience by customizing the sales document. With our software, you can create quotes and proposals that engage customers and showcase your expertise in laser technology. We provide users with more flexibility than most other laser proposal programs.
Advantages of a proposal program:
Convenient convincing proposals in no time
Automate the sales process & save time when making a quotation
Start sending smart proposals with a higher chance of success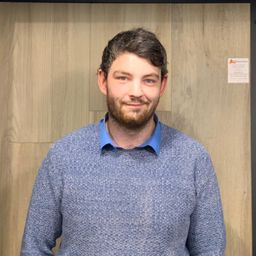 "Offorte helps us to distinguish ourselves in our market. Because we can issue a beautiful proposal digitally, we lower the threshold for the customer to sign. It also helps in ease, they can sign from home without having to physically come to the store. That's great!"
Petrit van der Spoel
Online Marketeer, De Vloerenman
Read more customer reviews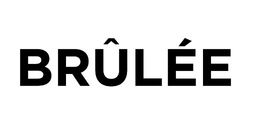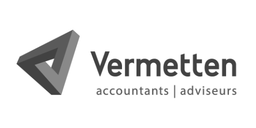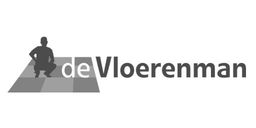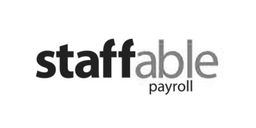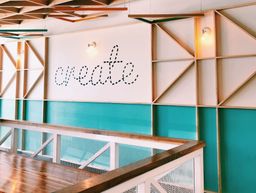 Discover all the powerful proposal software functionalities with which you can create, manage and win your proposals.
Check all the benefits
Latest from the blog
Speak to the customer formally or informally in proposals
I see the formal language question appear in my inbox a few times every year. It is also a very legitimate question. After all, you don't want to hurt or offend anyone and certainly not in your proposals! Fortunately, it's not as difficult as it seems, just look.
Second sneak preview of the new editor
The second preview of the new proposal editor from Offorte. Hard work is still underway but would like to share some of the new useful features with you.
How well do you verify your proposals?
A proposal can be the beginning of a great cooperation or - when it comes to an existing customer - strengthening your relationship. Anyway, you want your proposal to be knocked on all sides before it goes out. Of course, you check for language, spelling and the correct rates. But there are many more points of interest. Take your proposals to the next level and discover the 5 most important checkpoints!
View one of the other proposal examples
Why smart software is important for businesses in the laser sector
Laser proposal software is a comprehensive system that helps businesses create quotes and proposals in a way that will grab the attention of potential clients. It features a suite of tools that help you deliver your message, manage your proposals, and track your business. The Laser proposal software allows you to create proposals that are professional and appealing to your target audience. The software will give you the tools you need to create stunning quotes and proposals in minutes.
Laser is a device that uses the process of stimulated emission to create a beam of coherent light. A laser can be seen as an optical maser, that is, it can be used to produce radiation in the microwave range. The first working laser was constructed in 1960 by Theodore H. Maiman at Hughes Research Laboratories. There are many types of lasers, which differ in the wavelength of the light they emit, their ability to operate in continuous-wave or pulsed modes, and their efficiency. For example, helium–neon lasers emit light with a wavelength of 633 nanometers (nm), whereas diode lasers emit light with a wavelength of 808 nm. The efficiency of a laser is measured by its overall power output. As for the most powerful laser ever created, the Omega laser had an output power of 10.2 Petawatts (10,200 terawatts). Lasers use mirrors to direct the beam of light they produce. Depending on the type of laser and the type of mirror used, lasers can be classified as internal or external cavity. In an external cavity laser, mirrors are placed on both sides of the gain medium, while in an internal cavity laser mirrors are placed on opposite sides of the gain medium.