Why janitorial service businesses use a proposal tool instead of Microsoft Word
Many janitorial service still use Microsoft Word or some other word processor to create their business proposals. A previously created template is modified manually and then sent as a PDF. Sounds easy, but in practice this takes a lot of time, the chance of errors is high and you no longer have insight into your proposal after sending.
With the use of a proposal tool it has become a lot easier and better for entrepreneurs. You still use templates as a basis, but now you have a full content library in which you can search and reuse texts. The chance of errors is minimal due to smart automation. And after sending you can still adjust your proposal and you will get insight when your customer views the proposal. The modern interactive presentation options make an impression and the option to digitally sign makes it very easy for a customer to agree.
The following blog will elaborate on how to make perfect business proposals with the right tool: Read more why Microsoft Word is not the best way to create proposals
If you're a Janitorial Service offering janitorial services, our free sample proposal template provides an example for how to pitch your services. The scope of the proposal includes sections and allows for online signatures for faster sign-off. All of our templates are completely customizable to suit your company, your brand, and your projects. Sign-up for free to get access to the cleaning proposal template and start creating smarter proposals today.
Advantages of a proposal tool:
Unique and beautiful convincing
Automate sales process and improve lead time
Win more deals with smart proposals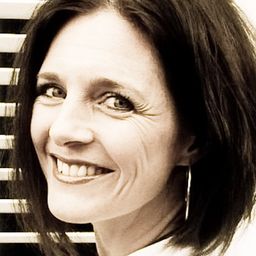 "No more boring job confirmations as you are used to from accountants. With Offorte we quickly and efficiently make clear order confirmations that fit our online working method. No more hassle with sending packages of paper back and forth. Simply make an order confirmation and receive it signed the same day. This way we can quickly start working for our customers."
Linda Tuijn
Accountant (AA), Duidelijk Accountants
Read more customer reviews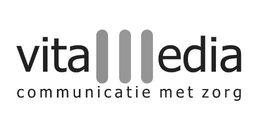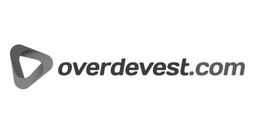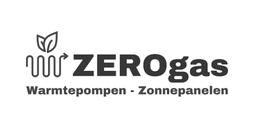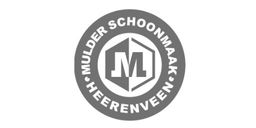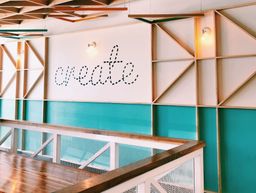 Discover all the powerful proposal software functionalities with which you can create, manage and win your proposals.
Check all the benefits
Latest from the blog
3 reasons to finally start with online proposals
Is this a shameless advertising blog for Offorte? No. No, because I'm genuinely satisfied with it. So satisfied, in fact, that I've been writing blogs and articles about and for this tool for over four years. In addition, in this blog (note: figuratively), I go with my butt bare. So, read on and find out why I should have started with online proposals much earlier.
Sneakpreview new proposal editor and display
We have been working hard on a completely new proposal editor & display for a long time. The development has now entered its final phase and will soon be tested by users. Check out the latest sneak preview with the updated pricing table, new page sections and photo gallery.
How to create proposals with a high win factor
How do some people do it anyway... One offer after another is approved. In addition to a rock-solid offer, there is a good chance that the favor factor plays a major role here. Find out what that favor factor is, how to create and increase it yourself.
View one of the other proposal examples
Why smart software is important for businesses in the janitorial service sector
Professional proposal software is a powerful tool for all types of businesses. Whether you're a company, a Janitorial Service, or any other type of business, you'll be able to find a solution that will suit your needs. A good proposal system is going to make it easy for you to create custom quotes and proposals. It will also allow you to save time and money while making sure your sales documents are professional and perfect. No matter what type of business you're in, you need to have the right tools in place. You need a professional proposal system that makes it easy for you to create the perfect quote or proposal that will help you win new business.
The Janitorial Service is a service that is usually required to clean a location, whether it be a home, office or any other building. There are two main types of Janitorial Service, which are the cleaning of carpet and the cleaning of windows. The cleaning of carpet can include the cleaning of grout, but it is not necessary to do so. However, it is necessary to remove stains from carpet, which can be done with chemicals or scrubbing. In order to remove stains from carpet you must identify the type of stain in order to know how to treat it. Once you have identified the type of stain you can then remove it using either one of the previously mentioned methods. The cleaning of windows on the other hand is usually done by applying water, soap and a cloth onto the window to wipe off any dirt. The reason why this service is not often done by the owner of the building is because it is difficult and time consuming, so it is much easier to hire someone else to do it for you.