Why freight service businesses use a proposal application instead of Microsoft Word
Many freight service still use Microsoft Word or some other word processor to create their proposals. A previously created template is modified manually and then sent as a PDF. Sounds easy, but in practice this takes a lot of time, the chance of errors is high and you no longer have insight into your business proposal after sending.
With the use of a proposal application it has become a lot easier and better for entrepreneurs. You still use templates as a basis, but now you have a full content library in which you can search and reuse texts. The chance of errors is minimal due to smart automation. And after sending you can still adjust your business proposal and you will get insight when your customer views the proposal. The modern interactive presentation options make an impression and the option to digitally sign makes it very easy for a customer to agree.
The following blog will elaborate on how to make perfect proposals with the right tool: Read more why Microsoft Word is not the best way to create proposals
Freight Service is a competitive industry, but there are ways to gain an edge. A good Freight Service software will help you do this. You need a tool that allows you to manage your sales process, including quotes and proposals. When it comes to creating a quote or proposal for Freight Service, you have to be creative and smart. You want your prospect to feel as though they are getting the best value possible. You want them to feel like they're working with a professional who knows what they're doing. You want to communicate with them in a way that makes them feel valued and appreciated as a customer. The best way to do this is by making sure your proposal software does just that! A great quote and proposal system will allow you to design your document around your prospect's needs, even if they aren't even aware of what those needs are!
Advantages of a proposal application:
Modern quotations impress customers
Invest now to save time when making proposals later
Start sending smart proposals with greater chances of success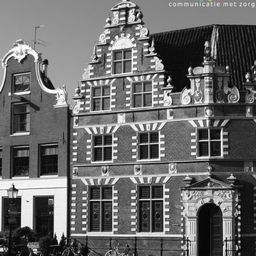 "Offorte helps us to issue our offers in a professional manner, but also to send other proposals in a well-organized manner."
Irma van der Lubbe
Communications adviser, Vitamedia
Read more customer reviews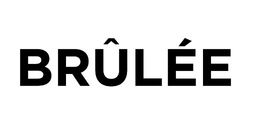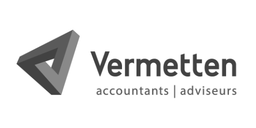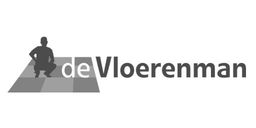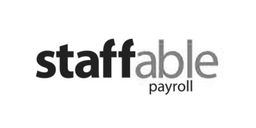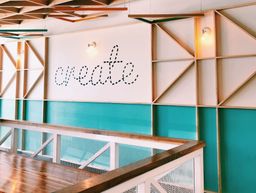 Discover all the powerful proposal software functionalities with which you can create, manage and win your proposals.
Check all the benefits
Latest from the blog
Second sneak preview of the new editor
The second preview of the new proposal editor from Offorte. Hard work is still underway but would like to share some of the new useful features with you.
How well do you verify your proposals?
A proposal can be the beginning of a great cooperation or - when it comes to an existing customer - strengthening your relationship. Anyway, you want your proposal to be knocked on all sides before it goes out. Of course, you check for language, spelling and the correct rates. But there are many more points of interest. Take your proposals to the next level and discover the 5 most important checkpoints!
Sneakpreview new proposal editor and display
A completely new proposal editor & viewer has been working hard for months. It will take a while before you can start using it, but today you can already see a first sneak preview.
View one of the other proposal examples
Why smart software is important for businesses in the freight service sector
For businesses that offer Freight Service, the use of proposal software has become more important than ever. It can give you the edge over your competitors, allowing you to save time and money while also ensuring you're putting out a professional product. Marketing and sales teams have been able to grow their business by using quoting and proposal software. It helps them create quotes and proposals in a way that is interactive, engaging, and full of great information.
The term freight service is used in logistics to refer to the transportation of goods. It is part of logistics. Freight is transported by various means, which can be divided into air freight, ocean freight, road freight and rail freight. The freight is shipped by sea, air or land. The goal of freight service is to deliver goods from the supplier to the customer as fast and cost-efficient as possible. A good freight service must therefore be flexible and reliable. It should be able to react to changes in demand quickly and efficiently, and deliver on time. There are many factors that influence a freight service. For example, price, speed, weight, handling costs, storage costs, insurance costs and accessibility all play a role in a successful freight service. Freight is typically transported by road or rail, although there are also alternative methods for the transport of goods such as with ships or airplanes. The use of new technologies such as big data helps to optimize the entire transport process by ensuring transparency between all parties involved. It also helps the customer receive his or her products faster and cheaper than before. Logistics provides you with optimal service when it comes to moving your goods from one place to another. This involves choosing the most efficient means of transport based on your needs and preferences. Logistics also includes aspects such as storage, packaging and labeling of goods, and much more. Logistics takes care of all aspects in order to deliver goods from A to B in the best possible way.