Why flash storage businesses use proposal software instead of Microsoft Word
Many flash storage still use Microsoft Word or some other word processor to create their business proposals. A previously created template is modified manually and then sent as a PDF. Sounds easy, but in practice this takes a lot of time, the chance of errors is high and you no longer have insight into your proposal after sending.
With the use of proposal software it has become a lot easier and better for entrepreneurs. You still use templates as a basis, but now you have a full content library in which you can search and reuse texts. The chance of errors is minimal due to smart automation. And after sending you can still adjust your proposal and you will get insight when your customer views the proposal. The modern interactive presentation options make an impression and the option to digitally sign makes it very easy for a customer to agree.
The following blog will elaborate on how to make perfect business proposals with the right tool: Read more why Microsoft Word is not the best way to create proposals
If you're a Flash Storage company looking for the ideal way to market your services, then look no further. Our sleek marketing proposal template allows you to create and distribute your quote as part of a full strategy that leads to increased sales and brand awareness. The template is completely customizable, meaning you can edit each section of the document to reflect the information relevant to your audience. As well as generating more revenue for your business, our proposal software will save time on creating quotes that look unprofessional! All it takes is one person saying "yes" for this investment in new software to pay off!
Advantages of proposal software:
Innovative smart proposals to impress
Automate and save valuable time
Win more assignments by sending digital proposals
"As a design agency, we were looking for a quick and easy way to draw up our offers visually appealing. With Offorte we can now draw up, personalize and monitor our proposals online."
Joost Bollaart
Creative Director, Brûlée
Read more customer reviews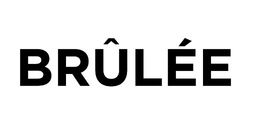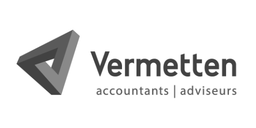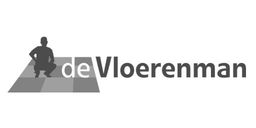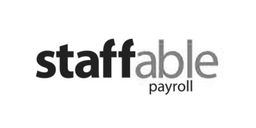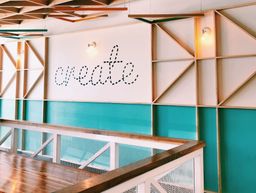 Discover all the powerful proposal software functionalities with which you can create, manage and win your proposals.
Check all the benefits
Latest from the blog
Speak to the customer formally or informally in proposals
I see the formal language question appear in my inbox a few times every year. It is also a very legitimate question. After all, you don't want to hurt or offend anyone and certainly not in your proposals! Fortunately, it's not as difficult as it seems, just look.
Second sneak preview of the new editor
The second preview of the new proposal editor from Offorte. Hard work is still underway but would like to share some of the new useful features with you.
How well do you verify your proposals?
A proposal can be the beginning of a great cooperation or - when it comes to an existing customer - strengthening your relationship. Anyway, you want your proposal to be knocked on all sides before it goes out. Of course, you check for language, spelling and the correct rates. But there are many more points of interest. Take your proposals to the next level and discover the 5 most important checkpoints!
View one of the other proposal examples
Why smart software is important for businesses in the flash storage sector
Quoting and proposal software is a very important tool for any Flash Storage company. For marketing and sales, it is one of the last chances you'll have to make an impression before the client makes a decision to choose you for their marketing activities. Creating the perfect quote or proposal for services is not easy. There are so many things to consider. Of course you need accurate content with zero errors, but you also need a compelling design that represents your company's core values and ideals. Quotes that are easy to read and comprehend make the decision to say yes simple for your clients and prospects. In today's fast-moving, mobile world, plain and boring Excel spreadsheets no longer make the cut.
Flash Storage also known as SSD Solid State Drive is a storage device that contains non-volatile memory and is similar to RAM Random Access Memory. Flash storage is similar to hard drives in that they store data in the form of 0's and 1's, but unlike hard drives they do not contain moving parts. This makes them smaller, faster, more reliable and less susceptible to physical shock. Flash drives are commonly used in laptops and tablets because of their fast data transfer rates and small form factor. Flash drives can also be used in desktops as a primary or secondary drive, or for holding large amounts of data. Since the memory is non-volatile, it does not require power to retain the data. The amount of storage space a flash drive has is measured in Gigabytes (GB) which indicates how much data can be stored on the drive. As of 2013, the largest commercially available flash drive was 1 Terabyte (TB) which could hold up to 1,000GB.