Why domain registrar businesses use Offorte instead of Microsoft Word
Many domain registrar still use Microsoft Word or some other word processor to create their proposals. A previously created template is modified manually and then sent as a PDF. Sounds easy, but in practice this takes a lot of time, the chance of errors is high and you no longer have insight into your quotation after sending.
With the use of Offorte it has become a lot easier and better for entrepreneurs. You still use templates as a basis, but now you have a full content library in which you can search and reuse texts. The chance of errors is minimal due to smart automation. And after sending you can still adjust your quotation and you will get insight when your customer views the proposal. The modern interactive presentation options make an impression and the option to digitally sign makes it very easy for a customer to agree.
The following blog will elaborate on how to make perfect proposals with the right tool: Read more why Microsoft Word is not the best way to create proposals
Domain Registrar is one of the most competitive industries on the market. If you want to succeed in this industry, a good Domain Registrar proposal software is vital. Proposal templates from GrabCAD do not include pricing, but rather focus on explaining the proposed solution and what you can deliver for your prospect. We recommend including price information in your original email or phone call with a prospect once they have expressed interest in working with you.
Advantages of Offorte:
Modern proposals that impress the customer
Invest time now to save much more time when making quotations
Create a higher conversion with sending better proposals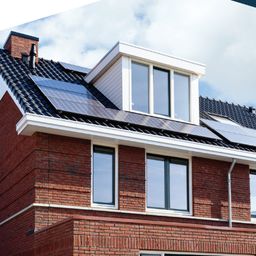 "Offorte is user-friendly software with which you can easily make a beautiful offer. Once the correct template has been created with the articles, you can make the most beautiful proposals in a few minutes."
Peter van der Wulp
Owner, ZEROgas
Read more customer reviews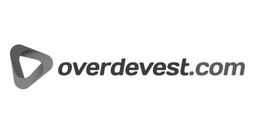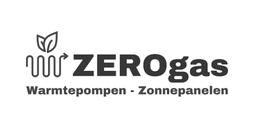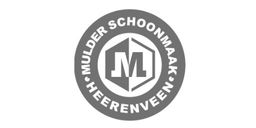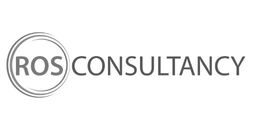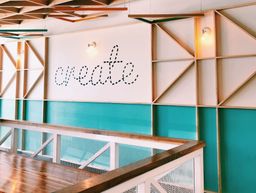 Discover all the powerful proposal software functionalities with which you can create, manage and win your proposals.
Check all the benefits
Latest from the blog
Speak to the customer formally or informally in proposals
I see the formal language question appear in my inbox a few times every year. It is also a very legitimate question. After all, you don't want to hurt or offend anyone and certainly not in your proposals! Fortunately, it's not as difficult as it seems, just look.
Second sneak preview of the new editor
The second preview of the new proposal editor from Offorte. Hard work is still underway but would like to share some of the new useful features with you.
How well do you verify your proposals?
A proposal can be the beginning of a great cooperation or - when it comes to an existing customer - strengthening your relationship. Anyway, you want your proposal to be knocked on all sides before it goes out. Of course, you check for language, spelling and the correct rates. But there are many more points of interest. Take your proposals to the next level and discover the 5 most important checkpoints!
View one of the other proposal examples
Why smart software is important for businesses in the domain registrar sector
Domain Registrar proposal software is one of the most important things to a company. In order to create good proposals, you need to have accurate and complete information. It's all about the details! Quoting and proposal software has revolutionized the way businesses handle sales documents. Instead of using a tedious Word document or even an Excel spreadsheet, companies are now able to use dedicated software to create quotes and proposals that are interactive, engaging, and full of great information.
A domain name registrar is a company that registers Internet domain names and sells the rights to use those names. The term can also refer to the registration service provided by the company. Domain name registrars are sometimes called registries, although this term may also refer to a service that provides information about domain names or DNS management. If you want to purchase a domain name, you can register it with one of the many domain name registrars on the Internet. After paying a fee, you can reserve your domain name for up to one year before you decide whether to use it or not. If you do decide to use it, you have several options for registering it. For example, you can register it with the same registrar, another company or even take over a domain that has already been registered. You can register both generic domain names (such as .com) and country-code top-level domains (such as .fr). The first generic top-level domains were created in 1985, when registrations became possible for .com, .net and .org. This was quickly followed by the introduction of .info, .biz and .name. In 1996, new gTLDs were introduced, including the first internationalized domain names (IDNs). These were primarily made available in non-Latin scripts. The first country-code top-level domains were registered in 2005, and since then new ones have been created each year. Currently there are over 1000 ccTLDs and over 300 gTLDs in existence.