Why document preparation businesses use a proposal application instead of Microsoft Word
Many document preparation still use Microsoft Word or some other word processor to create their quotations. A previously created template is modified manually and then sent as a PDF. Sounds easy, but in practice this takes a lot of time, the chance of errors is high and you no longer have insight into your business proposal after sending.
With the use of a proposal application it has become a lot easier and better for entrepreneurs. You still use templates as a basis, but now you have a full content library in which you can search and reuse texts. The chance of errors is minimal due to smart automation. And after sending you can still adjust your business proposal and you will get insight when your customer views the proposal. The modern interactive presentation options make an impression and the option to digitally sign makes it very easy for a customer to agree.
The following blog will elaborate on how to make perfect quotations with the right tool: Read more why Microsoft Word is not the best way to create proposals
Company name created a proposal software system for Industry, and has been offering it to new clients since last year. With Company name you can create professional, modern quotes and proposals that take your business to the next level. This is how it works: First, upload your quote or proposal template in any format: Microsoft Word or Adobe PDF. Next, add multimedia content such as product pictures or videos, which will be displayed on the Sales page of your company's website. Once everything is in place you can publish the online sales document by sharing it with friends, colleagues and family via Facebook or Twitter.
Advantages of a proposal application:
Beautiful convincing proposals with distinctive character
Automate your quotation process & save time when making proposals
Invest some time now and save much more time afterwards. Start sending proposals with a higher chance of success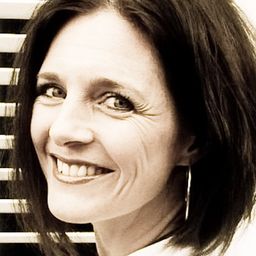 "No more boring job confirmations as you are used to from accountants. With Offorte we quickly and efficiently make clear order confirmations that fit our online working method. No more hassle with sending packages of paper back and forth. Simply make an order confirmation and receive it signed the same day. This way we can quickly start working for our customers."
Linda Tuijn
Accountant (AA), Duidelijk Accountants
Read more customer reviews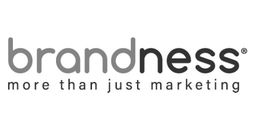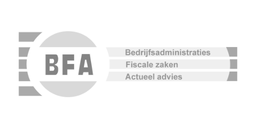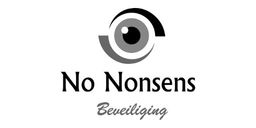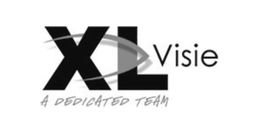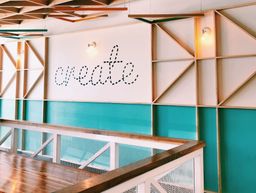 Discover all the powerful proposal software functionalities with which you can create, manage and win your proposals.
Check all the benefits
Latest from the blog
Speak to the customer formally or informally in proposals
I see the formal language question appear in my inbox a few times every year. It is also a very legitimate question. After all, you don't want to hurt or offend anyone and certainly not in your proposals! Fortunately, it's not as difficult as it seems, just look.
Second sneak preview of the new editor
The second preview of the new proposal editor from Offorte. Hard work is still underway but would like to share some of the new useful features with you.
How well do you verify your proposals?
A proposal can be the beginning of a great cooperation or - when it comes to an existing customer - strengthening your relationship. Anyway, you want your proposal to be knocked on all sides before it goes out. Of course, you check for language, spelling and the correct rates. But there are many more points of interest. Take your proposals to the next level and discover the 5 most important checkpoints!
View one of the other proposal examples
Why smart software is important for businesses in the document preparation sector
The main benefit of proposal software is the ability to quickly create professional, high-quality proposals that can win over clients. The systems allow you to upload your quote and proposal templates and share them across multiple channels. By using interactive online proposals, you increase the chance of an agreement compared to a traditional proposal on paper or pdf. Essentially, quoting and proposal systems allows marketing and sales teams of a company to spend more time on growing the business.
A Document Preparation System (DPS) is a specialized software application used by lawyers, accountants, publishers, or other professionals to prepare text for print or electronic distribution. The purpose of such a system is to save time and to eliminate the manual effort that goes into producing a document. It may take a lot of time to format a document in Word or OpenOffice. Document preparation systems can make this process faster and easier. If you are preparing documents for print distribution, you might be required to adhere to specific formatting standards set by your organization or an industry association. Document preparation systems will enforce those rules. They may also be capable of handling much of the formatting automatically for you. A well-designed document preparation system will have an intuitive interface and provide easy access to commonly used elements and formats. You will still need to input the actual text content, but the formatting can be applied with just a few clicks. Although a document preparation system may not be as flexible as a word processor or other similar applications, it will do what it does much better than you can. It is an ideal solution for repetitive tasks where human error can cost time and money.