Why dietary supplements businesses use a proposal application instead of Microsoft Word
Many dietary supplements still use Microsoft Word or some other word processor to create their quotations. A previously created template is modified manually and then sent as a PDF. Sounds easy, but in practice this takes a lot of time, the chance of errors is high and you no longer have insight into your business proposal after sending.
With the use of a proposal application it has become a lot easier and better for entrepreneurs. You still use templates as a basis, but now you have a full content library in which you can search and reuse texts. The chance of errors is minimal due to smart automation. And after sending you can still adjust your business proposal and you will get insight when your customer views the proposal. The modern interactive presentation options make an impression and the option to digitally sign makes it very easy for a customer to agree.
The following blog will elaborate on how to make perfect quotations with the right tool: Read more why Microsoft Word is not the best way to create proposals
If you're a dietary supplements company, you'll find our free business template an ideal guide for creating winning proposals. Featuring customer profiles and quotes from previous customers, this template can be customized to suit your specific needs. There are some key elements that make a good nutritional supplements proposal template: Relevant industry information- be sure to include key stats on the size of the market, areas where growth is expected, common challenges faced by other companies in the field Proposing solutions to these challenges that are tailored to your prospect's exact needs Use of infographics, images and embedded video- these all help break up text and provide visual interest so that prospects don't become bored or lose interest Social proof or case studies- use real quotes from customers who have already implemented strategies you propose
Advantages of a proposal application:
Unique beautiful and convincing
Automate the sales process and save time when making quotations
Start sending unique online proposals with greater chances of success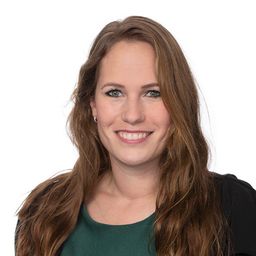 "Where we used to work with Word and Excel, we now use Offorte. Using Offorte makes it super easy for us to create custom proposals. In no time an offer is ready, sent and approved online. In Offorte we can also see exactly which proposals have yet to be sent, are online, have been approved or have been rejected. Offorte saves us time and gives us an overview."
Yvonne van Hemert
Owner, BFA-Advies
Read more customer reviews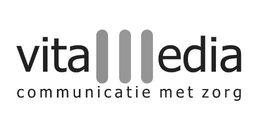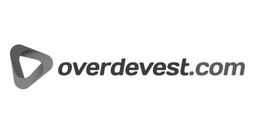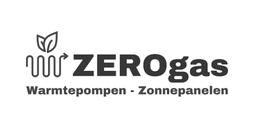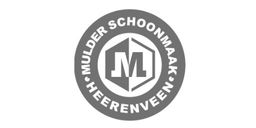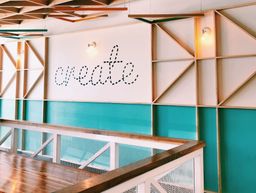 Discover all the powerful proposal software functionalities with which you can create, manage and win your proposals.
Check all the benefits
Latest from the blog
Second sneak preview of the new editor
The second preview of the new proposal editor from Offorte. Hard work is still underway but would like to share some of the new useful features with you.
How well do you verify your proposals?
A proposal can be the beginning of a great cooperation or - when it comes to an existing customer - strengthening your relationship. Anyway, you want your proposal to be knocked on all sides before it goes out. Of course, you check for language, spelling and the correct rates. But there are many more points of interest. Take your proposals to the next level and discover the 5 most important checkpoints!
Sneakpreview new proposal editor and display
A completely new proposal editor & viewer has been working hard for months. It will take a while before you can start using it, but today you can already see a first sneak preview.
View one of the other proposal examples
Why smart software is important for businesses in the dietary supplements sector
Dietary Supplements is a relatively new industry. It's also an industry that many people don't know much about. As a Dietary Supplements company, you want to make sure that your customers understand exactly what you do and how you can help them. You want to give them the information they need to make an informed decision and a proposal software system will allow you to do just that. Proposal software is a great way to ensure your customers understand the benefits of working with you. It's also a good way to build trust and convey credibility by providing reliable information about your company. When writing a proposal for Dietary Supplements, there are some important things to keep in mind. Firstly, you need to create a document that is easy to read and comprehend. No one wants to sift through page after page of dense text or confusing jargon. Secondly, the design of your document needs to be visually appealing so that it doesn't look boring or unprofessional. Finally, it needs to convey the right message about your company's core values and ideals so that prospects feel comfortable trusting you with their business. A good proposal software system will allow you to easily create a quote or proposal that will impress your prospects and encourage them to choose you for their marketing activities.
Dietary supplements are usually sold in the form of tablets, capsules, powder or liquids. They contain one or more dietary ingredients (vitamins, minerals, herbs, etc.), and are intended to supplement the diet. The amount of each ingredient may vary, as specified on the product label. There are two types of dietary supplements: those that are intended to supplement a healthy diet, and those that are intended to replace a healthy diet.