Why courier service businesses use a proposal tool instead of Microsoft Word
Many courier service still use Microsoft Word or some other word processor to create their business proposals. A previously created template is modified manually and then sent as a PDF. Sounds easy, but in practice this takes a lot of time, the chance of errors is high and you no longer have insight into your proposal after sending.
With the use of a proposal tool it has become a lot easier and better for entrepreneurs. You still use templates as a basis, but now you have a full content library in which you can search and reuse texts. The chance of errors is minimal due to smart automation. And after sending you can still adjust your proposal and you will get insight when your customer views the proposal. The modern interactive presentation options make an impression and the option to digitally sign makes it very easy for a customer to agree.
The following blog will elaborate on how to make perfect business proposals with the right tool: Read more why Microsoft Word is not the best way to create proposals
A great sales document will help you win more business, so it's important to get it right. The Quote and Proposal Software template for Courier Service companies is a straightforward and effective way to create winning documents. A quote allows you to explain the benefits of your services in detail. You can present prices for the service packages that are relevant to what your prospect needs.
Advantages of a proposal tool:
Useful and convincing advice
Automate the sales process and save proposal time
Start sending smart proposals with greater chances of success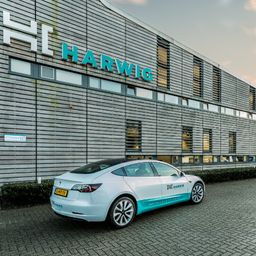 "Offorte speeds up the making of proposals and gives a contemporary look that suits our company. The diversity of options and online tracking make this tool very suitable for our industry. And you also work completely paperless! Very sustainable."
M. Middeljans
Project Manager Management and Maintenance, Harwig Beveiligingstechniek
Read more customer reviews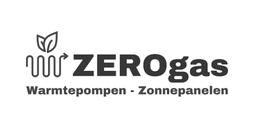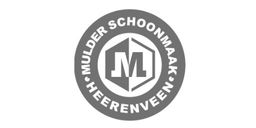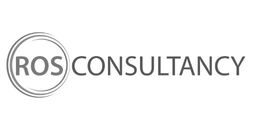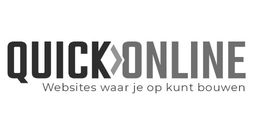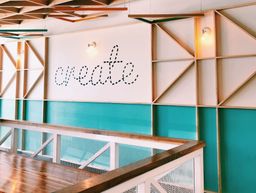 Discover all the powerful proposal software functionalities with which you can create, manage and win your proposals.
Check all the benefits
Latest from the blog
Speak to the customer formally or informally in proposals
I see the formal language question appear in my inbox a few times every year. It is also a very legitimate question. After all, you don't want to hurt or offend anyone and certainly not in your proposals! Fortunately, it's not as difficult as it seems, just look.
Second sneak preview of the new editor
The second preview of the new proposal editor from Offorte. Hard work is still underway but would like to share some of the new useful features with you.
How well do you verify your proposals?
A proposal can be the beginning of a great cooperation or - when it comes to an existing customer - strengthening your relationship. Anyway, you want your proposal to be knocked on all sides before it goes out. Of course, you check for language, spelling and the correct rates. But there are many more points of interest. Take your proposals to the next level and discover the 5 most important checkpoints!
View one of the other proposal examples
Why smart software is important for businesses in the courier service sector
A Courier Service company is very likely to have to send out quotes and proposals to a variety of prospects. The problem is that it can be time-consuming to prepare a quote or proposal for every single prospect. This is why companies are increasingly turning to dedicated software that can make the process easier and faster. Not only does it allow you to spend more time on your marketing campaigns, but it also gives you the chance to create quotes and proposals that will impress your prospects. It's one of the last chances you'll have to make an impression before the client makes a decision to choose you for their marketing activities. Creating the perfect quote or proposal for services is not easy. There are so many things to consider. Of course you need accurate content with zero errors, but you also need a compelling design that represents your company's core values and ideals. Quotes that are easy to read and comprehend make the decision to say yes simple for your clients and prospects. In today's fast-moving, mobile world, plain and boring Excel spreadsheets no longer make the cut.
A courier service is a company that delivers items from one location to another. This is usually done using a truck or van. The courier service is used to transport anything from letters and packages to more complex items, such as heavy machinery. A courier service is not a postal service, which delivers parcels by the postal system. It is important that you clearly understand the difference between a courier service and a postal service. The latter uses the post office for parcel deliveries. The sender must provide all necessary information about the recipient in order for the package to be delivered properly. On the other hand, a courier service requires very little information about the recipient. The only information required by the courier service is the address of the sender and receiver. Because there is less information about the recipient, it is more difficult to deliver a package via a courier service than via a postal service. A courier service will need to have more details about the package and recipient in order to be able to deliver it properly. It is often faster and cheaper to use a postal service rather than a courier service when sending a package.