Why compliance businesses use Offorte instead of Microsoft Word
Many compliance still use Microsoft Word or some other word processor to create their proposals. A previously created template is modified manually and then sent as a PDF. Sounds easy, but in practice this takes a lot of time, the chance of errors is high and you no longer have insight into your business proposal after sending.
With the use of Offorte it has become a lot easier and better for entrepreneurs. You still use templates as a basis, but now you have a full content library in which you can search and reuse texts. The chance of errors is minimal due to smart automation. And after sending you can still adjust your business proposal and you will get insight when your customer views the proposal. The modern interactive presentation options make an impression and the option to digitally sign makes it very easy for a customer to agree.
The following blog will elaborate on how to make perfect proposals with the right tool: Read more why Microsoft Word is not the best way to create proposals
Compliance is a competitive industry, and companies are under constant pressure to ensure that they are in compliance with all relevant regulations. What's even more difficult is being able to document your activities properly. A solid proposal software package will help make this easier for you by allowing you to follow best practices in an intuitive manner.
Advantages of Offorte:
Sales experience with rich proposals
Automate the sales process and save time when making quotations
More opportunities to execute orders for customers with better proposals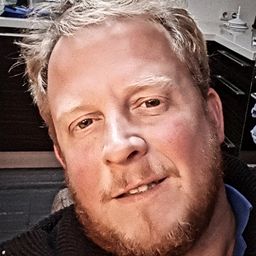 "The professional styling and operation of the proposal process really appeals to us. Due to the graphic design and the online presentation, we are intuitively 1-0 ahead of our competition."
Hielke Mulder
CEO, Mulder Schoonmaak
Read more customer reviews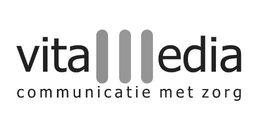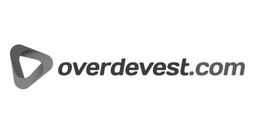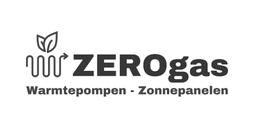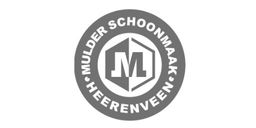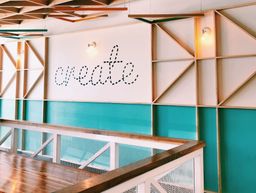 Discover all the powerful proposal software functionalities with which you can create, manage and win your proposals.
Check all the benefits
Latest from the blog
Sneakpreview new proposal editor and display
We have been working hard on a completely new proposal editor & display for a long time. The development has now entered its final phase and will soon be tested by users. Check out the latest sneak preview with the updated pricing table, new page sections and photo gallery.
How to create proposals with a high win factor
How do some people do it anyway... One offer after another is approved. In addition to a rock-solid offer, there is a good chance that the favor factor plays a major role here. Find out what that favor factor is, how to create and increase it yourself.
Speak to the customer formally or informally in proposals
I see the formal language question appear in my inbox a few times every year. It is also a very legitimate question. After all, you don't want to hurt or offend anyone and certainly not in your proposals! Fortunately, it's not as difficult as it seems, just look.
View one of the other proposal examples
Why smart software is important for businesses in the compliance sector
Compliance companies are often required to follow a number of regulations. It's important that they can show how they are complying with all of these regulations at all times. They also need to be able to document their activities and processes in an organized manner. Good proposal software can help with this and will keep you compliant at all times. Compliance is not always an easy industry to operate in, and a lot of companies have come and gone over the years. The only way to stay ahead of the competition is by doing everything right. This means having a good proposal system in place that will allow you to send quotes and proposals to your clients effectively.
It is a set of policies, processes and standards that is used to ensure a company complies with the laws and regulations. In other words, compliance ensures that a company does not break any laws. This is usually implemented to prevent a company from committing any acts of fraud or unethical practices. It's important to keep in mind that there are two different kinds of compliance: legal compliance and ethical compliance. Both of these types of compliance are important, as one affects the company's reputation, while the other affects its bottom line.