Why cloud security businesses use a proposal tool instead of Microsoft Word
Many cloud security still use Microsoft Word or some other word processor to create their quotations. A previously created template is modified manually and then sent as a PDF. Sounds easy, but in practice this takes a lot of time, the chance of errors is high and you no longer have insight into your proposal after sending.
With the use of a proposal tool it has become a lot easier and better for entrepreneurs. You still use templates as a basis, but now you have a full content library in which you can search and reuse texts. The chance of errors is minimal due to smart automation. And after sending you can still adjust your proposal and you will get insight when your customer views the proposal. The modern interactive presentation options make an impression and the option to digitally sign makes it very easy for a customer to agree.
The following blog will elaborate on how to make perfect quotations with the right tool: Read more why Microsoft Word is not the best way to create proposals
If you're a Cloud Security company, our free sample proposal template provides an example for how to pitch your services. The scope of the proposal includes sections and all of our templates are completely customizable. Sign-up for free to get access to the proposal template and start creating winning Cloud Security proposals today.
Advantages of a proposal tool:
Innovative beautiful winning proposals that will impress you
Start sending smart proposals with a higher chance of success
Achieve higher conversion with sending smart proposals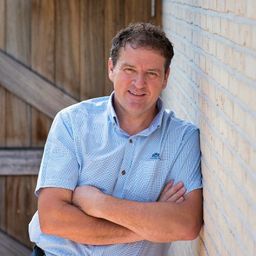 "Offorte helps us to respond quickly to customer requests. They receive a professional (online) proposal with a modern twist. Customers can also ask questions and even order online."
Rini Thielen
Owner, Kamer & Suite Specialist
Read more customer reviews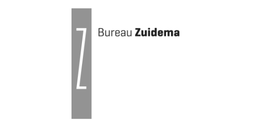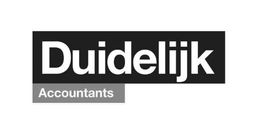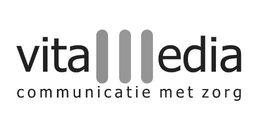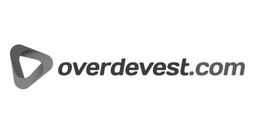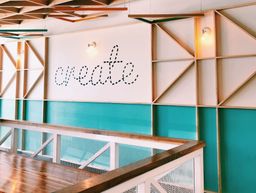 Discover all the powerful proposal software functionalities with which you can create, manage and win your proposals.
Check all the benefits
Latest from the blog
Second sneak preview of the new editor
The second preview of the new proposal editor from Offorte. Hard work is still underway but would like to share some of the new useful features with you.
How well do you verify your proposals?
A proposal can be the beginning of a great cooperation or - when it comes to an existing customer - strengthening your relationship. Anyway, you want your proposal to be knocked on all sides before it goes out. Of course, you check for language, spelling and the correct rates. But there are many more points of interest. Take your proposals to the next level and discover the 5 most important checkpoints!
Sneakpreview new proposal editor and display
A completely new proposal editor & viewer has been working hard for months. It will take a while before you can start using it, but today you can already see a first sneak preview.
View one of the other proposal examples
Why smart software is important for businesses in the cloud security sector
Cloud Security companies are quickly realizing the benefits of quoting and proposal software. Today's sales cycle is much shorter than it used to be, and a lot of this has to do with the fact that customers are able to easily research companies online before making a purchase. The Cloud Security industry is growing rapidly, but so is the competition. This means that you need to be able to deliver a good proposal and then follow up with the customer if they don't accept right away.
The term Cloud Computing refers to the use of a computer network for the provision of a wide range of services that are based on the use of hardware and software resources. A cloud computing environment may consist of both the virtualized infrastructure and the software applications, which are hosted on it. It is operated on a self-service basis and requires little or no human interaction with the technology itself. This helps in achieving more efficient and higher scalability, reduced IT infrastructure costs, etc. Cloud Computing has revolutionized the way we do business today. It is believed that cloud computing will become an integral part of every business in the future. The amount of businesses using cloud technology is rapidly increasing and is expected to continue to do so for the foreseeable future. The term "Cloud Security" refers to securing all the information being processed in a cloud environment against unauthorized access, alteration, or destruction. Cloud security can be ensured by various methods like encryption, identity management, authorization, data security, etc. It is very important to implement adequate cloud security measures to protect any sensitive data being processed in a cloud environment. The most common types of cloud-based applications are web applications (both public and private), online storage services, email services, virtual machine (VM) hosting services, Platform as a Service (PaaS), and Software as a Service (SaaS). There are many challenges related to securing cloud applications against malicious attacks such as malware injection, denial-of-service attacks, phishing scams, web application attacks, data breaches due to misconfiguration issues, insider threats etc. However, the importance of implementing proper security measures for securing these applications against such attacks cannot be emphasized enough.