Why auto insurance businesses use a proposal tool instead of Microsoft Word
Many auto insurance still use Microsoft Word or some other word processor to create their quotations. A previously created template is modified manually and then sent as a PDF. Sounds easy, but in practice this takes a lot of time, the chance of errors is high and you no longer have insight into your quotation after sending.
With the use of a proposal tool it has become a lot easier and better for entrepreneurs. You still use templates as a basis, but now you have a full content library in which you can search and reuse texts. The chance of errors is minimal due to smart automation. And after sending you can still adjust your quotation and you will get insight when your customer views the proposal. The modern interactive presentation options make an impression and the option to digitally sign makes it very easy for a customer to agree.
The following blog will elaborate on how to make perfect quotations with the right tool: Read more why Microsoft Word is not the best way to create proposals
Auto Insurance companies are often asked to send quotes and proposals to clients for various reasons. Sometimes, the lead generation will come from advertisements, cold calls, or even referrals. Other times, your auto insurance leads may come in through another source like the internet or through a company merger. The first step in converting these auto insurance leads into customers is getting them on your sales funnel. The goal of an effective landing page should be to educate the prospect while also generating new opportunities for you and your team. Here's how our customer does it: 1. They create a branded landing page by creating their own unique domain name within our system 2. They build custom content that explains the value of their service 3. They include a call-to-action that encourages prospects to reach out for a quote
Advantages of a proposal tool:
Unique and beautiful convincing
Automate sales process and improve lead time
Win more deals with smart proposals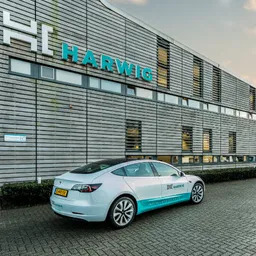 "Offorte speeds up the making of proposals and gives a contemporary look that suits our company. The diversity of options and online tracking make this tool very suitable for our industry. And you also work completely paperless! Very sustainable."
M. Middeljans
Project Manager Management and Maintenance, Harwig Beveiligingstechniek
Read more customer reviews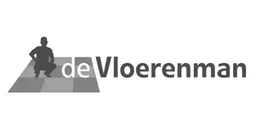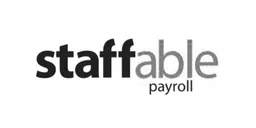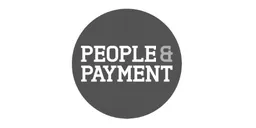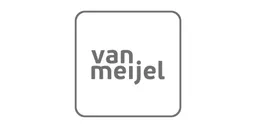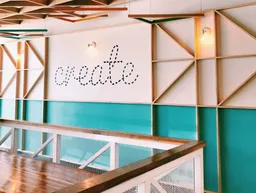 Discover all the powerful proposal software functionalities with which you can create, manage and win your proposals.
Check all the benefits
Latest from the blog
New proposal editor & viewer
We are excited to share our latest software release with you. After months of hard work, we are finally live. The new proposal editor & viewer help you even better to create smart, winning proposals. Read on to discover all the new features.
Gender conscious quotes
Gender-aware, gender-neutral and/or inclusive communication will become the new standard. Move with the current era and adjust your writing style on your website, in your newsletters and of course also in your proposals.
3 reasons to finally start with online proposals
Is this a shameless advertising blog for Offorte? No. No, because I'm genuinely satisfied with it. So satisfied, in fact, that I've been writing blogs and articles about and for this tool for over four years. In addition, in this blog (note: figuratively), I go with my butt bare. So, read on and find out why I should have started with online proposals much earlier.
View one of the other proposal examples
Why smart software is important for businesses in the auto insurance sector
Auto Insurance companies are looking for proposal software that will not only help them deliver a quote or proposal to their prospect, but also manage the entire sales process. It needs to provide customizable templates and allow them to easily create documents in any format they need. In addition, the software needs to allow for the creation of proposals that will be accessible from a variety of devices. Finally, the system should allow for collaboration with other team members and provide real-time tracking of the sales process.
It is a compulsory insurance covering damage to or loss of property due to fire, theft, accident, windstorm, riot, earthquake, flood, landslide and any other perils. It may also cover liability for death or injury to others caused by the use of a vehicle.