Why web apps businesses use Offorte instead of Microsoft Word
Many web apps still use Microsoft Word or some other word processor to create their proposals. A previously created template is modified manually and then sent as a PDF. Sounds easy, but in practice this takes a lot of time, the chance of errors is high and you no longer have insight into your business proposal after sending.
With the use of Offorte it has become a lot easier and better for entrepreneurs. You still use templates as a basis, but now you have a full content library in which you can search and reuse texts. The chance of errors is minimal due to smart automation. And after sending you can still adjust your business proposal and you will get insight when your customer views the proposal. The modern interactive presentation options make an impression and the option to digitally sign makes it very easy for a customer to agree.
The following blog will elaborate on how to make perfect proposals with the right tool: Read more why Microsoft Word is not the best way to create proposals
If you're a Web Apps company providing Web Apps services, our free sample proposal template shows an example of how to pitch your services. The scope of the proposal includes sections and allows for online signatures for faster sign-off. All of our templates are completely customizable to suit your company, your brand, and your projects. Proposal Example: Professional Services - Law Firm Long text: Marketing proposals can be particularly difficult to write because law firms often have multiple departments involved in their marketing. There's branding work, advertising campaigns, email campaigns; different people with different styles who all want the documents they work on reflected their vision. Worse still is that even if everyone agrees on a single style guide and layout standards when writing web content or any other document based around text only , once you include images things can go horribly wrong. Including someone else's words on an image removes it from its original context, which means that it no longer feels like it was written by you at all! Quoting and proposal software helps keep everything together in one place where it belongs – your software! You'll feel much better knowing that not only is your company producing proposals in line with industry standards but also that everyone knows exactly what goes into producing successful marketing materials without having to worry about whose ideas take precedence when two people have conflicting opinions about where pictures should go or what fonts look best alongside what kind of message! While there are plenty of tools available online offering writers tips and techniques for making words flow well together despite being broken up onto several pages or over multiple screens , none offer the same level of versatility as dedicated quoting and proposal software . It allows writers to create custom designs using prebuilt layouts so they can finish quickly while knowing the end result will look professional every time
Advantages of Offorte:
Innovative beautiful winning proposals that will impress you
Start sending smart proposals with a higher chance of success
Achieve higher conversion with sending smart proposals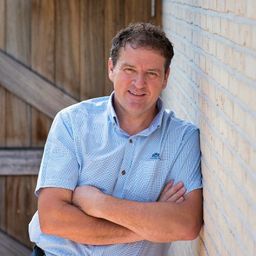 "Offorte helps us to respond quickly to customer requests. They receive a professional (online) proposal with a modern twist. Customers can also ask questions and even order online."
Rini Thielen
Owner, Kamer & Suite Specialist
Read more customer reviews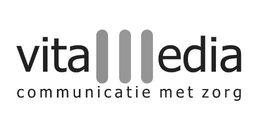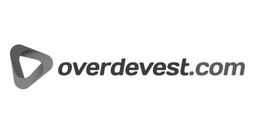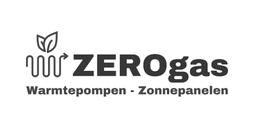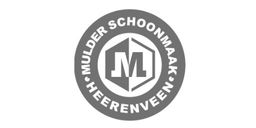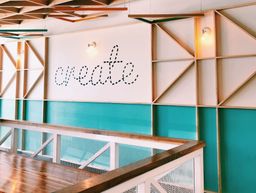 Discover all the powerful proposal software functionalities with which you can create, manage and win your proposals.
Check all the benefits
Latest from the blog
Speak to the customer formally or informally in proposals
I see the formal language question appear in my inbox a few times every year. It is also a very legitimate question. After all, you don't want to hurt or offend anyone and certainly not in your proposals! Fortunately, it's not as difficult as it seems, just look.
Second sneak preview of the new editor
The second preview of the new proposal editor from Offorte. Hard work is still underway but would like to share some of the new useful features with you.
How well do you verify your proposals?
A proposal can be the beginning of a great cooperation or - when it comes to an existing customer - strengthening your relationship. Anyway, you want your proposal to be knocked on all sides before it goes out. Of course, you check for language, spelling and the correct rates. But there are many more points of interest. Take your proposals to the next level and discover the 5 most important checkpoints!
View one of the other proposal examples
Why smart software is important for businesses in the web apps sector
Web Apps companies have an advantage over other companies because of the speed at which they can create quotes and proposals. The application comes with dedicated proposal templates that are more likely to be approved than traditional proposals on paper of pdf. Essentially, quoting and proposal systems allows marketing and sales teams of a company to spend more time on growing the business.
Web applications are a type of computer program which is accessible over the Internet, as opposed to desktop applications, which are downloaded to a personal computer. Web applications use web technologies such as HTML, CSS, and JavaScript, and typically run inside a web browser. Web applications are accessed by a client-side user interface in a browser. Such an interface is often written in JavaScript using frameworks such as jQuery.