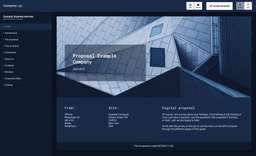 Why sales managers use a proposal program instead of Microsoft Word
Many sales managers still use Microsoft Word or some other word processor to create their proposals. A previously created template is modified manually and then sent as a PDF. Sounds easy, but in practice this takes a lot of time, the chance of errors is high and you no longer have insight into your proposal after sending.
With the use of a proposal program it has become a lot easier and better for entrepreneurs. You still use templates as a basis, but now you have a full content library in which you can search and reuse texts. The chance of errors is minimal due to smart automation. And after sending you can still adjust your proposal and you will get insight when your customer views the proposal. The modern interactive presentation options make an impression and the option to digitally sign makes it very easy for a customer to agree.
The following blog will elaborate on how to make a perfect proposal with the right tool: Read more why Microsoft Word is not the best way to create proposals
Advantages of a proposal program:
Beautifully convincing proposals with distinctive character
Automate the sales process & save time creating proposals
Win more assignments with smart proposals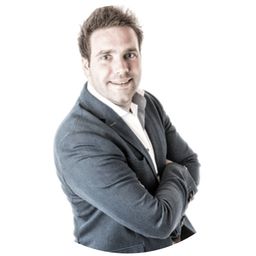 "As a Marketing Agency you are looking for an alternative way to present your proposals in a unique way. A few years ago we started making creative proposals in Offorte. In our opinion the ideal software to do it differently than others, and to show your company just a little bit more than the traditional Word proposal. The big advantage is that you will immediately receive your proposal and general terms and conditions signed."
Erwin van Hulten
Owner, Brandness
Read more customer reviews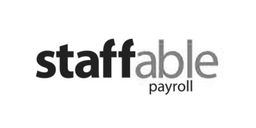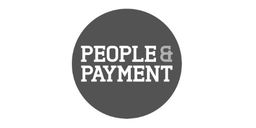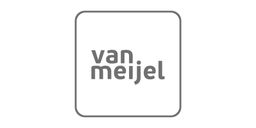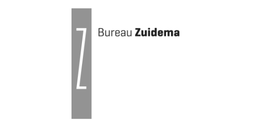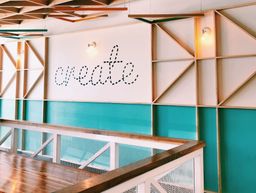 Discover all the powerful proposal software functionalities with which you can create, manage and win your proposals.
Check all the benefits
Latest from the blog
How to create proposals with a high win factor
How do some people do it anyway... One offer after another is approved. In addition to a rock-solid offer, there is a good chance that the favor factor plays a major role here. Find out what that favor factor is, how to create and increase it yourself.
Speak to the customer formally or informally in proposals
I see the formal language question appear in my inbox a few times every year. It is also a very legitimate question. After all, you don't want to hurt or offend anyone and certainly not in your proposals! Fortunately, it's not as difficult as it seems, just look.
Second sneak preview of the new editor
The second preview of the new proposal editor from Offorte. Hard work is still underway but would like to share some of the new useful features with you.
View one of the other proposal examples