Advantages proposal program
Increased proposal acceptance
By responding at the right time and making a substantively better proposal that really appeals to the imagination, more proposals are approved. The online approval functionality increases the conversion.
Save valuable time
With the smart templates and library, making a proposal is a lot faster and less prone to error. The design is automatically arranged, so that a proposal is always neat and consistent with your corporate identity.
Greater insight into your sales process
Immediate notification when one of your proposals is opened means you are on hand to respond to your prospect's needs when it counts. With all of your proposals and their individual statistics centralised in a handy overview, you'll have more control over your sales process.
Surprise your prospect
Who likes to read through a boring, printed manuscript? Surprise your prospect with a proposal suited to their needs and a presentation that captures the imagination; their decision is more likely to go your way.
Why the offer program of Offorte?
The goal of Offorte is to make your life easier and to win more new assignments with our proposal program.
We help to create winning proposals using beautiful unique interactive presentations. You can plan your succession perfectly through notifications and statistics. Digital signing is accessible, which means that more proposals are approved.
Sending and managing proposals becomes a lot easier with our proposal program because the sales process is automated. You can place content in your proposal from the library. The proposal tool enables a modern working method with the option of easy collaboration.
The Dutch support team helps you quickly online with the best solutions. All customer feedback is used to continuously improve and expand our proposal software.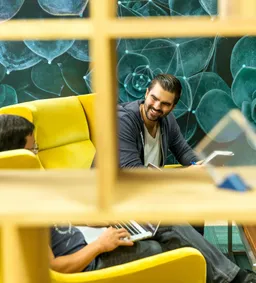 The proposal software process, from request to winning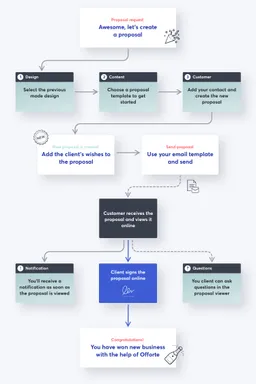 "As a Marketing Agency you are looking for an alternative way to present your proposals in a unique way. A few years ago we started making creative proposals in Offorte. In our opinion the ideal software to do it differently than others, and to show your company just a little bit more than the traditional Word proposal. The big advantage is that you will immediately receive your proposal and general terms and conditions signed."
Erwin van Hulten
Owner, Brandness
Read more customer reviews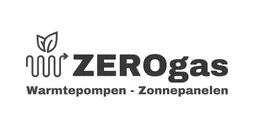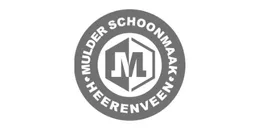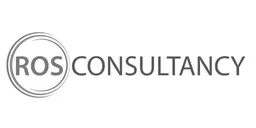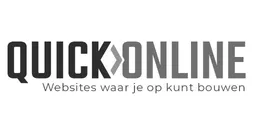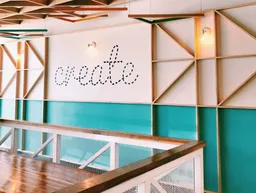 Proposal examples
Curious what an Offorte quote looks like? Via the following link you can view some examples of proposals made with Offorte in different styles.
View proposal examples
Discover all the powerful proposal software functionalities with which you can create, manage and win your proposals.
Check all the benefits
Latest from the blog
New proposal editor & viewer
We are excited to share our latest software release with you. After months of hard work, we are finally live. The new proposal editor & viewer help you even better to create smart, winning proposals. Read on to discover all the new features.
Gender conscious quotes
Gender-aware, gender-neutral and/or inclusive communication will become the new standard. Move with the current era and adjust your writing style on your website, in your newsletters and of course also in your proposals.
3 reasons to finally start with online proposals
Is this a shameless advertising blog for Offorte? No. No, because I'm genuinely satisfied with it. So satisfied, in fact, that I've been writing blogs and articles about and for this tool for over four years. In addition, in this blog (note: figuratively), I go with my butt bare. So, read on and find out why I should have started with online proposals much earlier.